Company
Who We Are?
Making Data Work for You
ClinDecision is a team of Expert Doctors, Professionals and IT Stalwarts with extensive healthcare experience from renowned hospitals and organizations such as Jaslok hospital, Breach Candy, Ashwini hospital, Accenture and PricewaterhouseCoopers..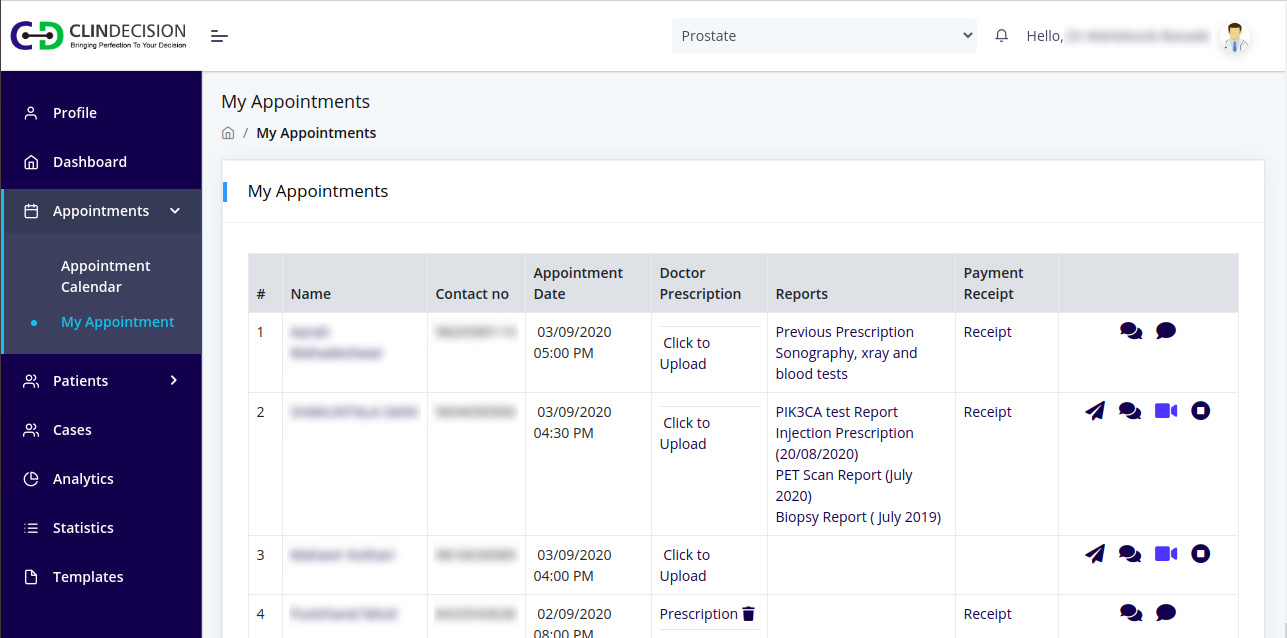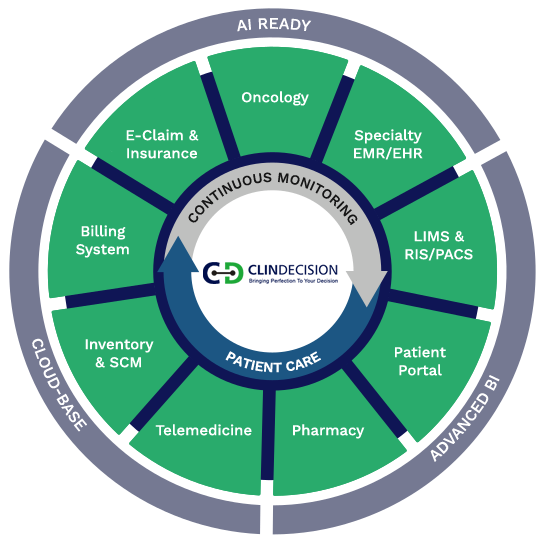 At ClinDecision, we are passionate about revolutionizing the patient journey, driving digital transformations, and optimizing revenue for hospitals. Our comprehensive solutions empower healthcare providers to deliver exceptional patient experiences, embrace technological advancements, and maximize financial performance.
With a patient-centric approach, we help hospitals reimagine the entire healthcare journey. From appointment scheduling and registration to personalized care plans and post-disc.
Our holistic approach combines patient journey transformation, digital enablement, and revenue optimization to help hospitals thrive in today's competitive landscape.
Partner with us to unlock the full potential of your hospital, revolutionize patient care, and achieve sustainable growth in the digital era of healthcare.